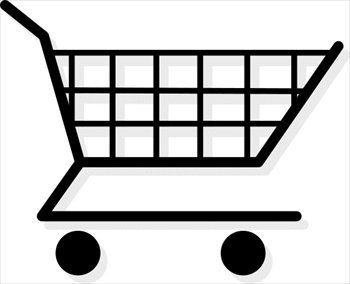 Welcome to our ONLINE PAYMENT PORTAL! Paypal is our processing system; you can pay with or without a Paypal account of your own.
GROUP CLASSES, CAMPS AND WORKSHOPS require paid advance reservation to hold your place. Sign up and pay here – scroll down the page.
NEW – JUST FOR RODANTHE STUDENTS! Lesson tuition can be paid at an attractive discount for the semester in advance, or monthly in advance. Children's classes need to be paid in adance for the semester. Signup and pay for lessons AND classes here. FMI, call 252-955-0706.  Thank you!
PRIVATE STUDENTS in Kill Devil Hills – you asked and we listened! Online private lesson tuition payment is now available. We will also continue to accept checks and cash in person at the academy. Reminder to those paying monthly – payment is due monthly in advance, by the 1st of the month. Discounts are available to those paying three or more months in advance. Call or email FMI.
For ALL private-lesson students in KDH and Rodanthe – please pay the new yearly materials fee online, or in person, with your September tuition, or with your first-ever month of lessons. Thanks!
Please note: this page is for payment of tuition. To schedule private lesson appointments, please call 252-955-0706. To signup for group classes, simply make payment here to reserve your place. Thanks!