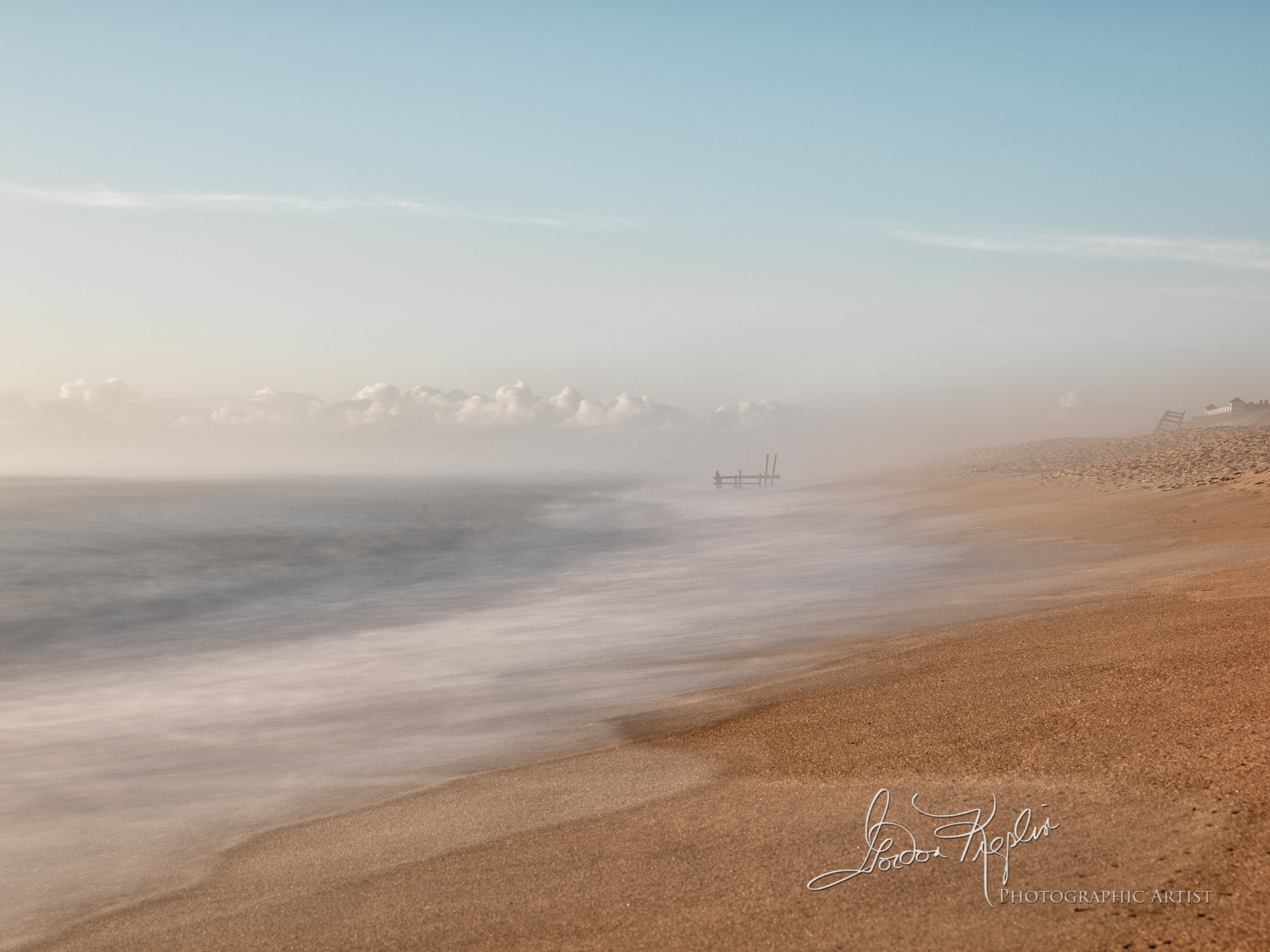 Yes, it's true!  Ascencion Music Academy will be offering private music study and children's music classes study in Rodanthe.  Beginning 9/5/18,  Ashley Moreau and Gordon Kreplin of our team will be at the Rodanthe Community Center each Wednesday. They will offer private lessons in guitar, ukulele, voice, piano, clarinet, plus young children's music classes, especially for the Hatteras Island Community.
Click here to see our Rodanthe schedule and reserve a time.  Then, return to this website to pay your tuition – this finishes your registration! For more information, call Ascencion Music Academy at 252-955-0706.
Important note: By agreement with the Rodanthe Community Center, we are commiting to the program for a full semester at a time. So, we need the same commitment from our Hatteras Island students. Private lesson tuition must be paid in advance for a semester at a time; children's classes must also be paid in advance for each semester.  Click here to find rates, complete your registration, and pay your fall semester tuition.  Thanks!