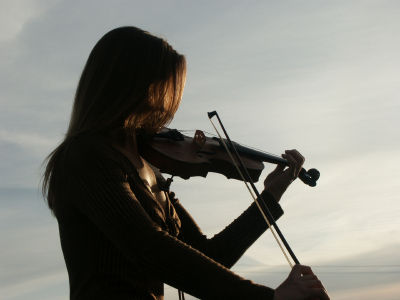 Young violinists – wrap up your summer with a splash! Or should we say, with a jig? Come fiddle around with Emmy Trivette, our Irish, Scottish and American folk-music playing fiddler from Nags Head.
The particulars:
Fiddle Campers are between the ages of 7 and 13 and have been playing for up to four years. Camp will be held from August 21st to 23rd, from 9:00 to 11:00 am at Ascencion Music. Cost $75.00
Bring your own instrument, rosin, and chin rest or sponge. Pencils, folders, music and snacks will be provided.  And most importantly, be ready to have some fun! Reservations are required and space is limited, so SIGN UP today to reserve your spot! 252-955-0706 FMI.