Welcome to
Children's Music
at Ascencion Music Academy. Certified in early childhood music education, our teachers guide the development of your child's musicianship
 over time in quality music programs.  The earlier your child begins, the more easily it flows! 
Age Tiers: 

Small Fry Music Makers (ages 5-7), Pre-K Cycle of Seasons (ages 3-5), Family Music for Toddlers (15 to 36 months), Musikgarten Babies (birth to 18 months).

Style:

Holistic general music.

Class format: Group classes, semesters from four to fifteen weeks long.
Children's Music Faculty: Ashley Moreau, Cathy Pescevich Kreplin, Darlene Jones. Teacher's assistant Hunter Haskett.
Put your child on an exciting path of lifelong music making, starting in infancy. The benefits of music education are many. Music immerses the child in language, enhances brain functioning, and fosters physical coordination. Music improves overall development and decreases learning problems. Music has even been connected with resiliency—the ability to bounce back after a disturbing event.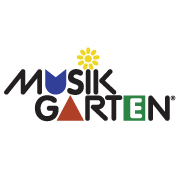 Our MusikGarten FAMILY MUSIC and PRE-SCHOOL programs: especially for ages infant through five. Musikgarten is one of the leaders in early childhood music instruction, offering a carefully sequenced curriculum designed to tap into skills every child has. All children are musical, having an inborn ability to sing on pitch and to keep a steady beat.
Whether you (the grown-up) are a trained musician or a novice, we provide a nurturing, safe space for you to learn to share your love of music with your child. Children of the age for Family Music (infants through toddlers age three) learn best through informal play; parents participate fully with their children. Children of the age for Pre-School Music (ages three through five) learn with a bit more emphasis on structure; parents may participate less and observe more at this stage.  We sing, listen, dance, play games, play instruments, explore sounds, and giggle & wiggle together.  We hope that you enjoy the class as much as the teachers and children do!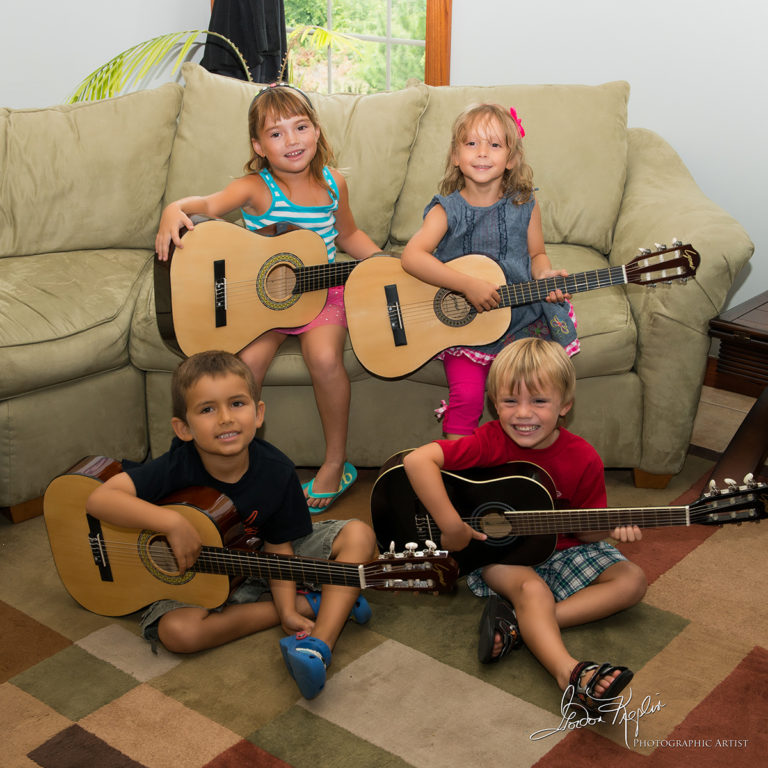 Our SMALL FRY MUSIC MAKER programs: especially for ages five through seven.  These group general music classes really ramp up those early musicianship skills.  With the keyboard as our central instrument of instruction in the classroom, these early elementary schoolers also study singing, drumming, guitar, rhythmic movement, playing by ear, playing from notation, ensemble performance and improvisation.  Their musical skills are being readied in preparation for private music study to commence.  These classes are limited in size to a maximum of eight students. Two or more teachers "team-teach" for maximum quality of instruction. Parents may observe or drop the children off for independent learning.
Call 252-955-0706 to register.