Welcome!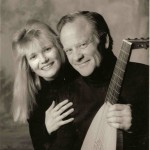 Teaching artists Cathy Pescevich Kreplin and Gordon Kreplin, Co-Directors of Ascencion Music Academy, invite you to explore our website. 

Read about us and our colleagues.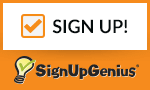 Music resources for everyone.  Call 252-207-3868 or 252-955-0706 or write to us today for more information about studying music.
As teaching artists, we teach and perform.  We live on the Outer Banks and are the founders of Ascencion Music Academy. Call today -we'd love to hear from you!